Excitement's Top 5 Favorite Grinders
The grinder is a key component to your smoking experience! Often overlooked but essential for a good session, a quality grinder can make all the difference no matter how you smoke. If you or your favorite smoker are in the market, look no further!

Excitement carries a wide variety of grinders so we have something for pretty much everyone! Here are some of our current faves...
Santa Cruz Shredder
Looking for something that is durable but won't break the bank? The Santa Cruz hemp shredder is a single chamber grinder made from all natural hemp! It's cheap but it lasts forever and is 100% biodegradable!
HammerCraft
If you need something a little more heavy duty but still affordable, try a HammerCraft! These are made from aluminum and multi-chambered. They also have a magnetic closure lid to keep everything easy and streamlined.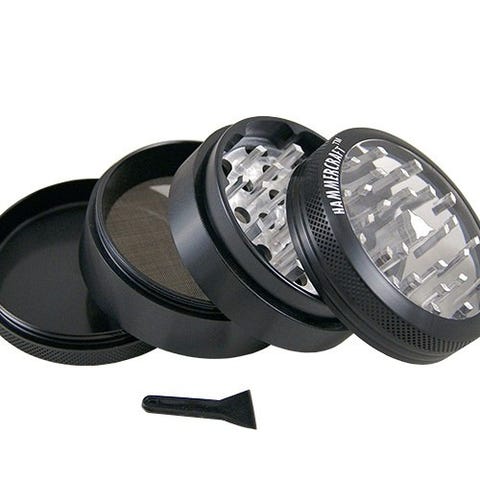 HoneyPuff
Our customers love Honey Puff grinders for their silky smooth glide and nice hefty weight. The grind is fine and efficient, making it excellent for quick sessions!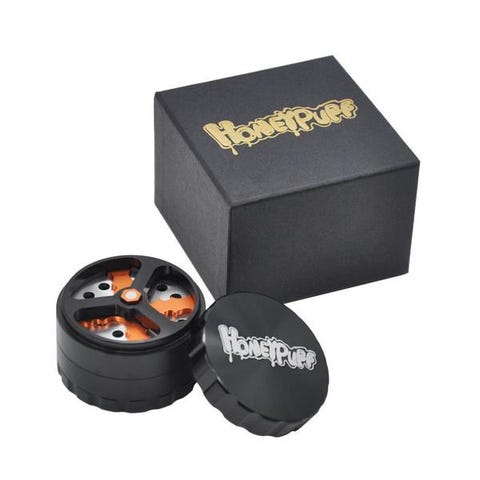 Groov
This 4-piece grinder has a special grinding pattern that helps filter out all the unwanted parts of your material, leaving you with a perfect finish. Its innovative design coupled with its durable but lightweight material makes it a popular choice!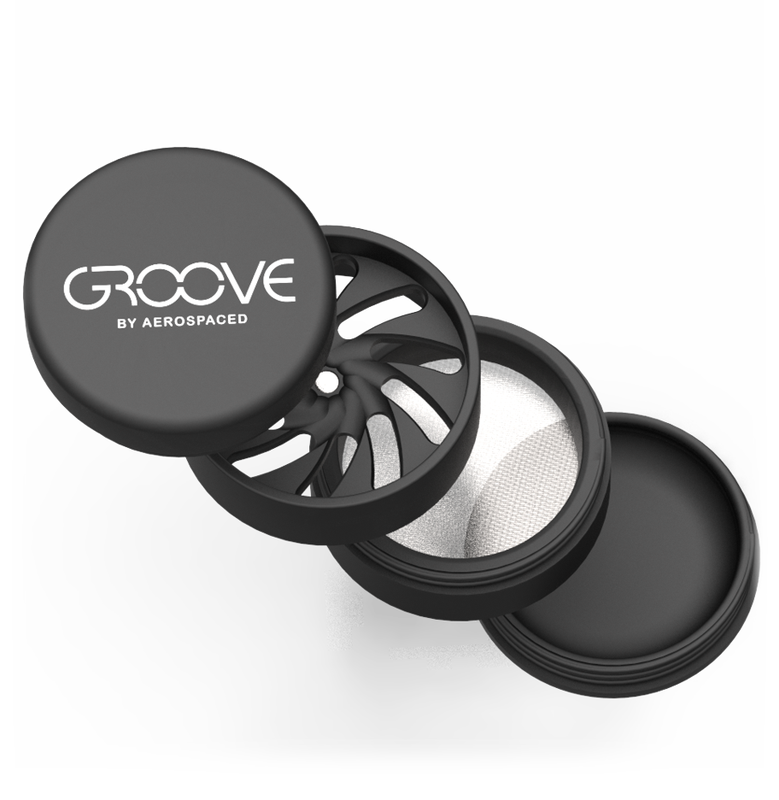 Cali Crusher
The Cali Crushers have been a long time favorite of Excitement's. They are high quality, affordable and well-made grinders that would make an excellent addition to anyone's collection. Cali Crushers are highly loved by our staff and customers!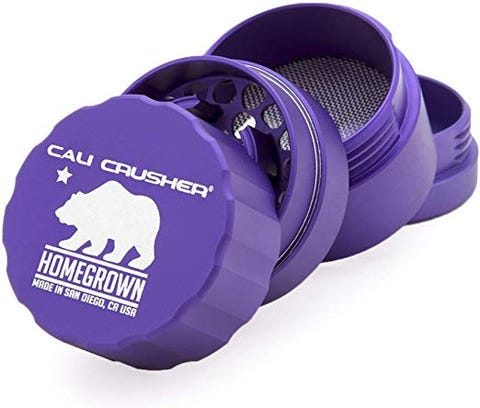 Although these are our top choices, everyone has their own preferences for size, shape and color! So make sure to stop in and check out our constantly expanding selection of grinders.

Stop in and check out our constantly updated collection!
Follow our Instagram @iloveexcitementsmoke for all the latest product arrivals!