5 Gift Ideas for your Favorite Smoker
5 Gift Ideas for your Favorite Smoker
Excitement Smokin is the one-stop-shop for all your smoking needs! During the holidays, we are amping up our collection of unique, fun and essential smoking items to make your gift shopping joyful and easy! Do you want to gift your favorite smoker something you know they will use and love? Here are our Top 5 ideas!
SMOKIT
- for the on-the-go smoker
This little compact kit packs everything you need for a quick session during travel. The little box holds a one hitter, a poker, a silicone container, and a grinder card - all in one easily concealable place!
KING PALM WRAPS
- for the smoker who is always rolling
These unique palm leaf wraps are loved by so many of our employees and customers! They burn nice and slow and come in a couple different sizes. Last year, I gifted these to all my smoker friends and they were a huge hit!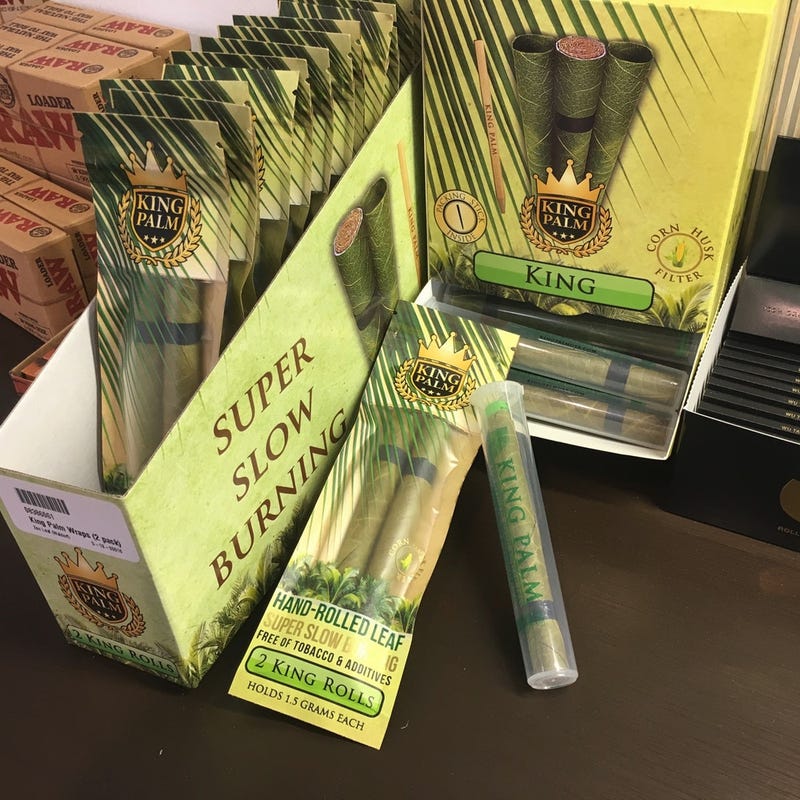 Hammer Craft Grinders
- for the smoker who is still breaking up their product by hand
These grinders are affordable and heavy duty - perfect for gifting to someone in need :)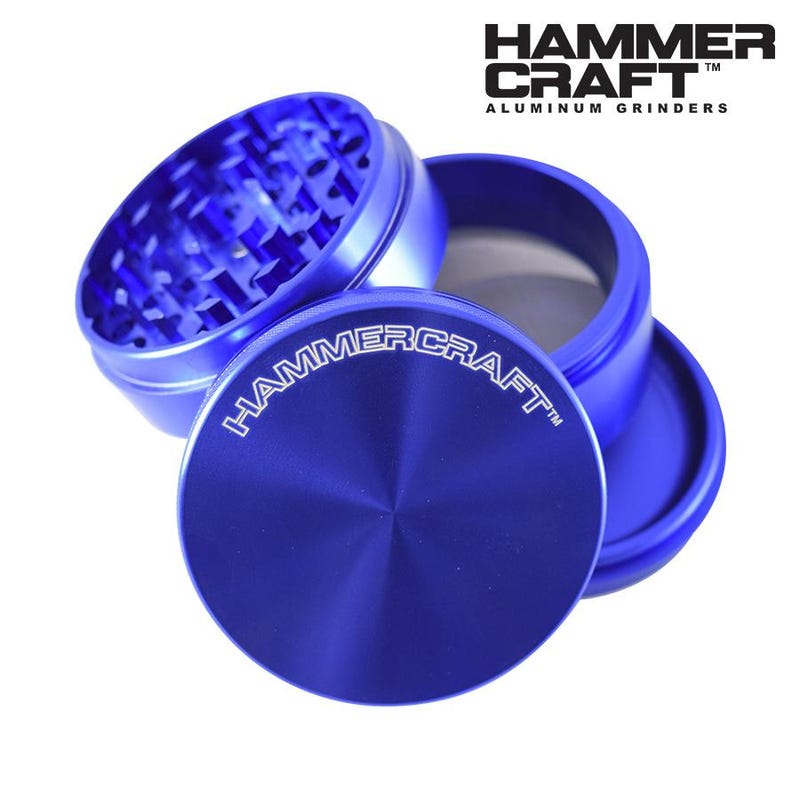 Dime Bag Collection
- for the fashionable smoker
Our Dime Bag collection ranges from small pouches for hand pipes to large backpacks for water pipes and every size in between. They come in a few beautiful styles and colors but will always keep your glass safe in transit.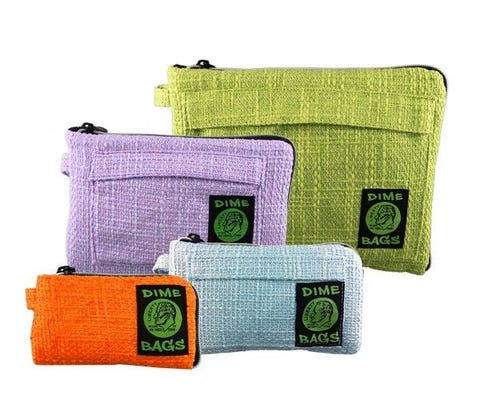 Silicone Pipes
- for the smoker who is always breaking their glass
We carry a large selection of silicone pipes, from small hand pipes to nectar straws to water pipes! These are virtually indestructible - making them perfect for that one friend who is always knocking over the water pipe.
Find all of these products and so much more at one of our locations! Stop in and get the smokers you care most about, the gifts they deserve :)