Smokin's Black Friday Deals
It's almost that time of year again, folks! The holidays are fast approaching, and although this year will probably look and feel different (thanks, 2020) there are still ways we can find joy and have fun during these crazy times. To kick off the holiday season, Excitement Smokin' has a list of hand picked items on sale for Black Friday (11/27/2020).
Check them out!
Cookie Glow Trays
Grab this awesome accessory to add to all your rolling experiences. Using a tray is convenient and it keeps all your product and tools in one place. Grab these for 30% off and pick up some King Palms while you're at it!
Yocan Uni Batteries
A staff favorite, the Yocan Uni batteries are fantastic cartridge batteries that are heavy duty and versatile. They feature an oil level window, three voltage levels, and an adjustable chamber to fit almost every cart no matter the height or width. These batteries are well known and well loved so pick one up for 30% off this holiday season!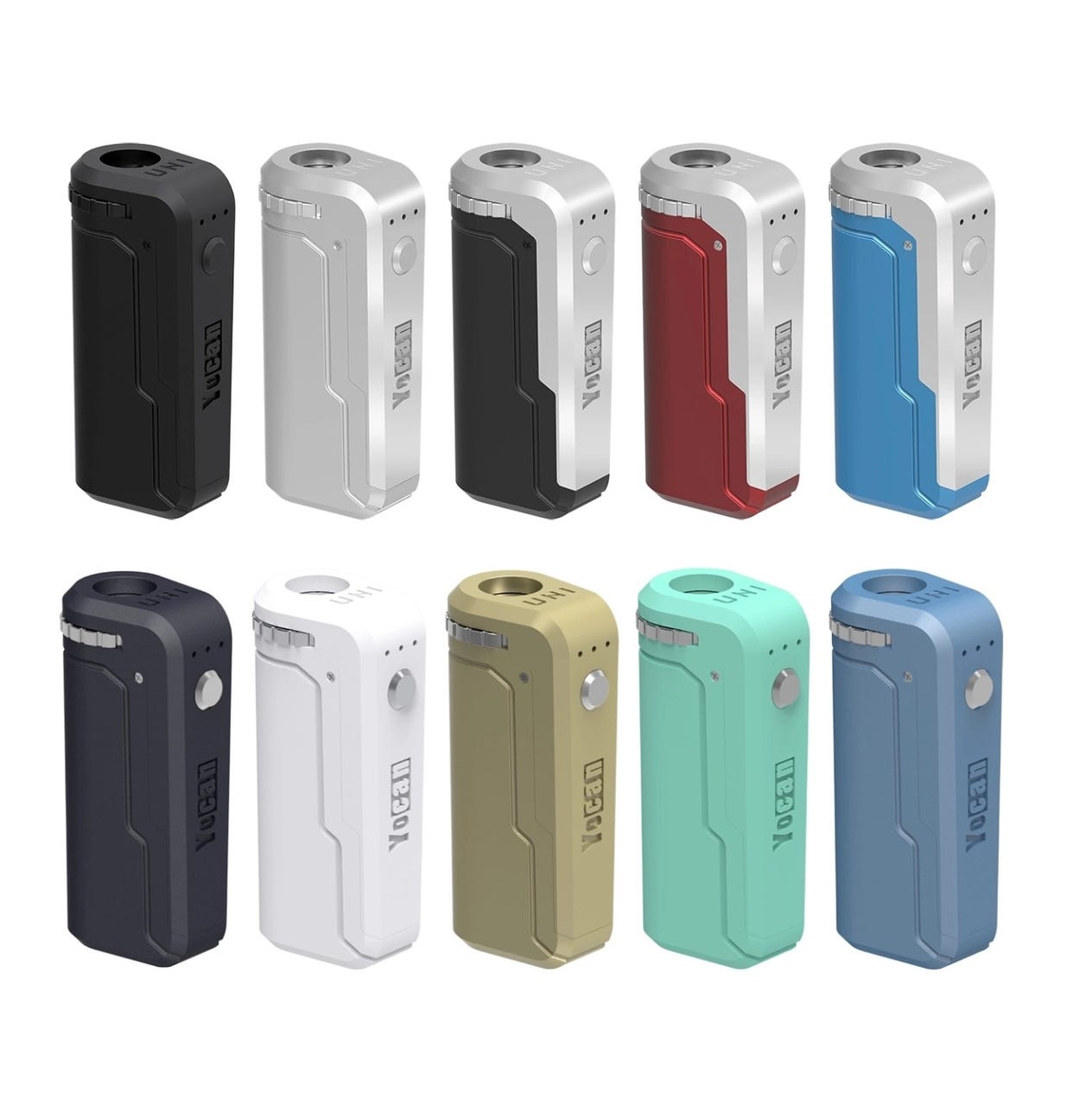 Max Batteries
If you're an avid cartridge user, you know the importance of having a few back up batteries. Max batteries are your standard stick battery with variable voltage and micro-usb charging. They will be BOGO and it's always great to have a few of these on hand so get them on the low while you can!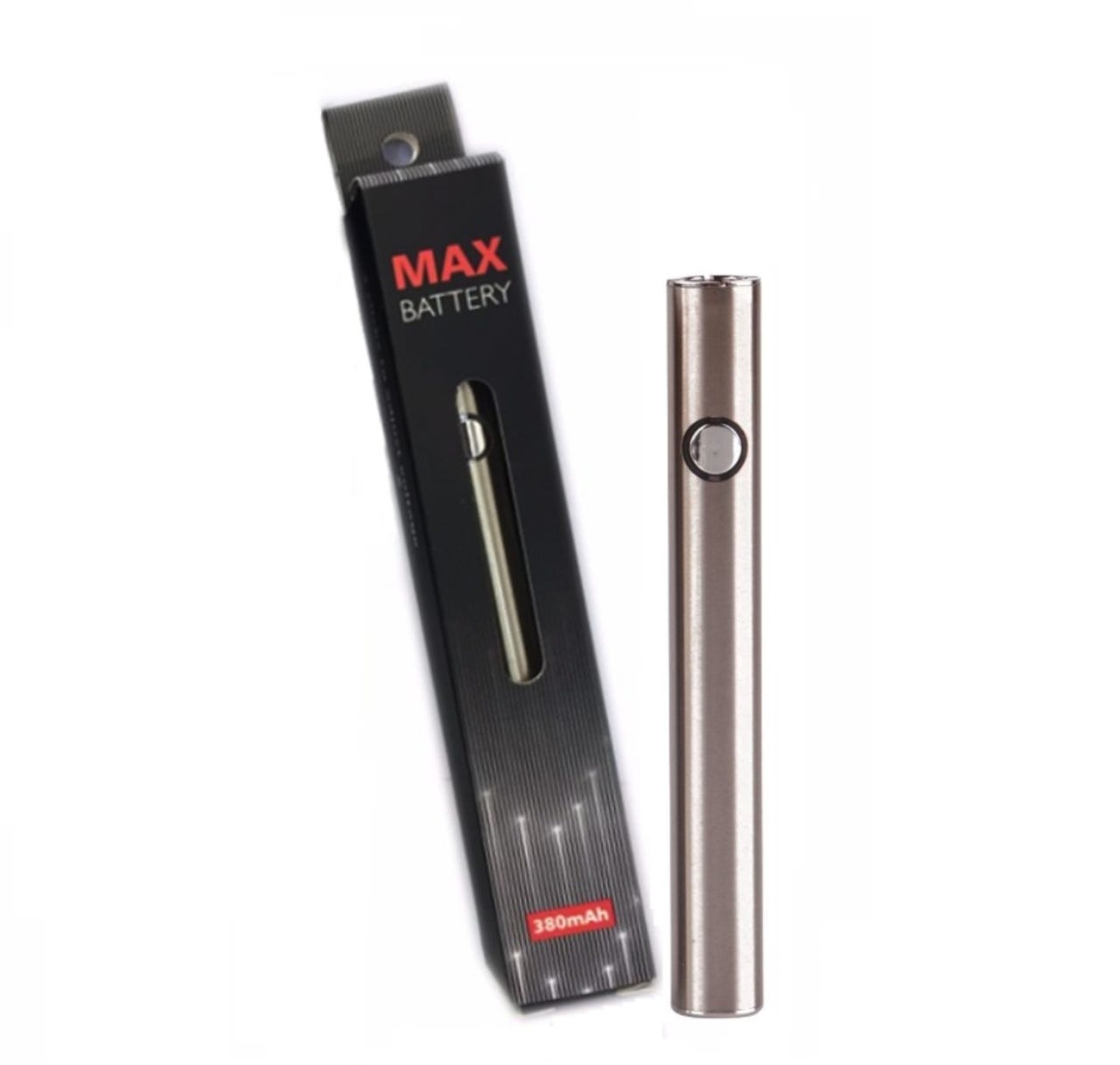 High Hemp Wraps
Another staff favorite is the high hemp wraps, which will be buy one get one free! These wraps are made from high grade hemp and the flavors are amazing. Step up your rolling game with these high quality wraps!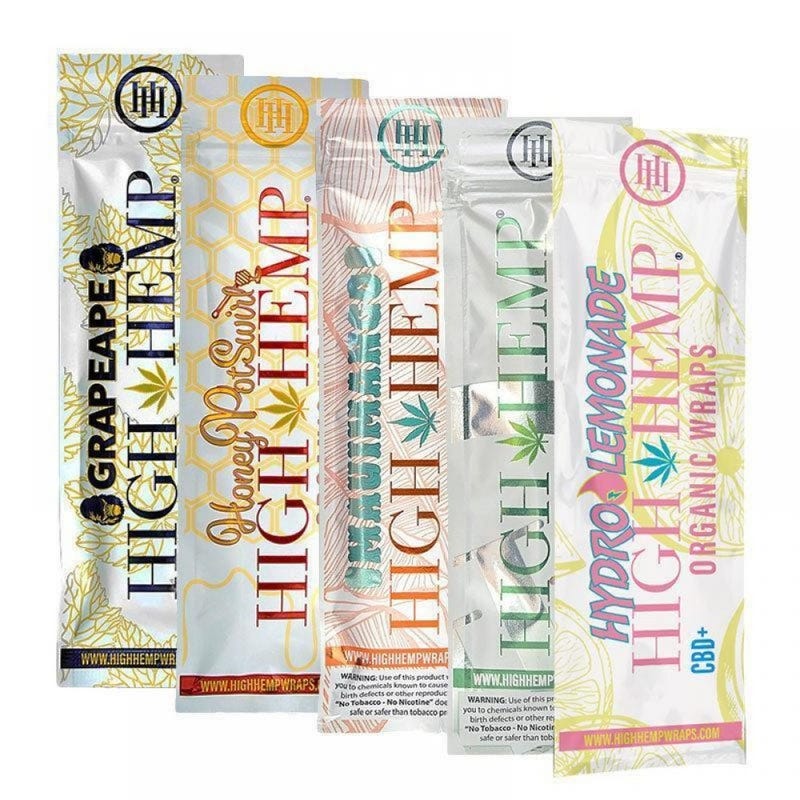 Bonus
As part of a Black Friday Bonus, Excitement is also offering a free tray with any water pipe purchase, along with other opportunities for giveaways. It's gonna be sales on sales this Black Friday, so don't miss out on the fun and freebies!
Grab all of these items and more from any of our locations on Black Friday. All sales are while supplies last. Don't miss out on the deals and fun, we can't wait to have you!
Follow our Instagram @iloveexcitementsmoke for all the latest product arrivals!