CBD Guide
Excitement has carefully curated a selection of CBD brands and products, chosen based on industry research and reviews. We thoroughly vet out our distributors to ensure authenticity and quality of our CBD products. Our products contain hemp-derived CBD.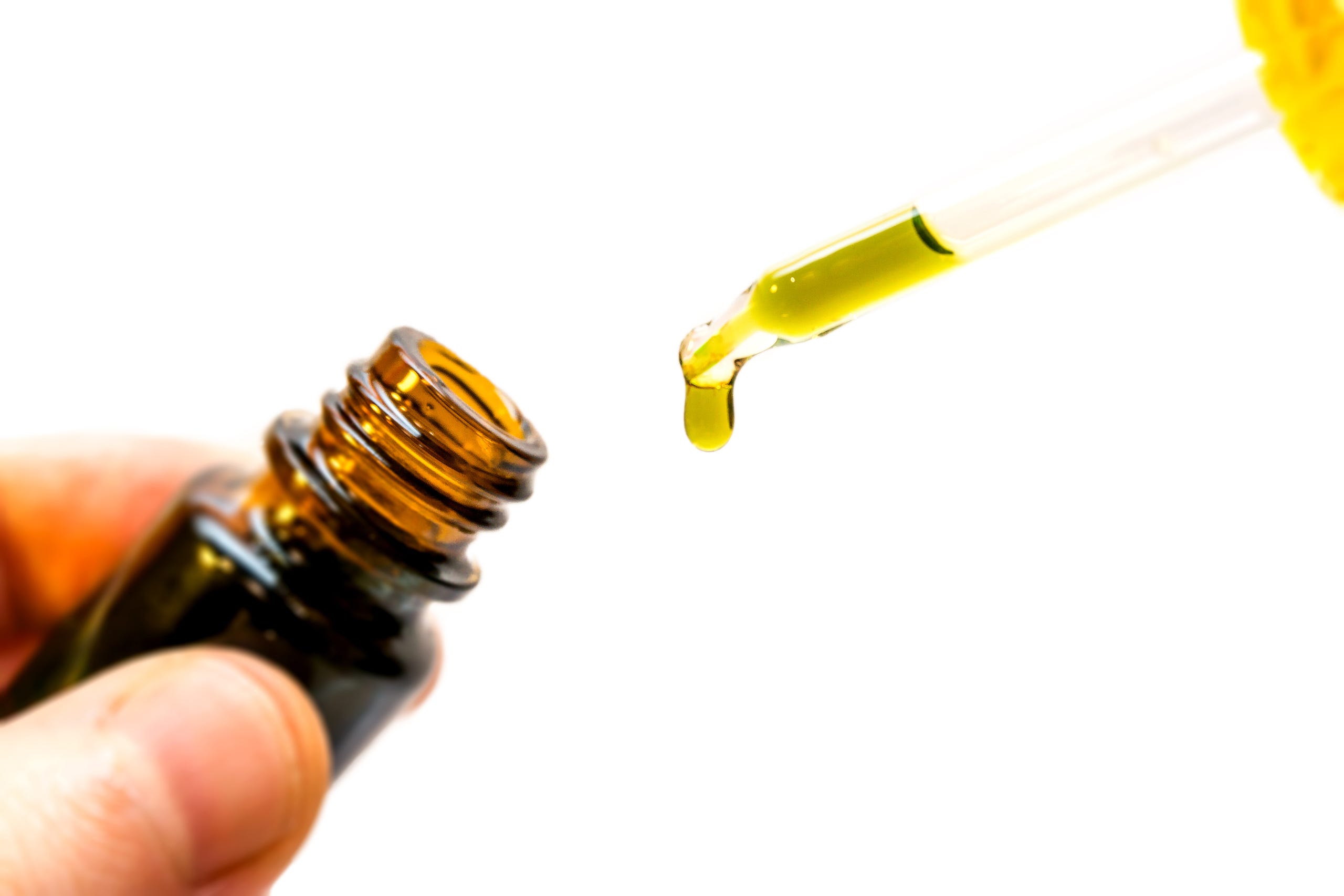 Odor Control
If you're a smoker, you're probably aware of the age-old quest of masking the smell. We all know the smell of smoke lingers and can stick to almost anything. Your hair, clothes, bags, jars, the inside of your car, etc. It's probably one of the biggest inconveniences of smoking! Although some people don't mind, others like to enjoy a smoke and smell fresh. For some, getting rid of the smell isn't just a preference but a necessity. Well, fear no more.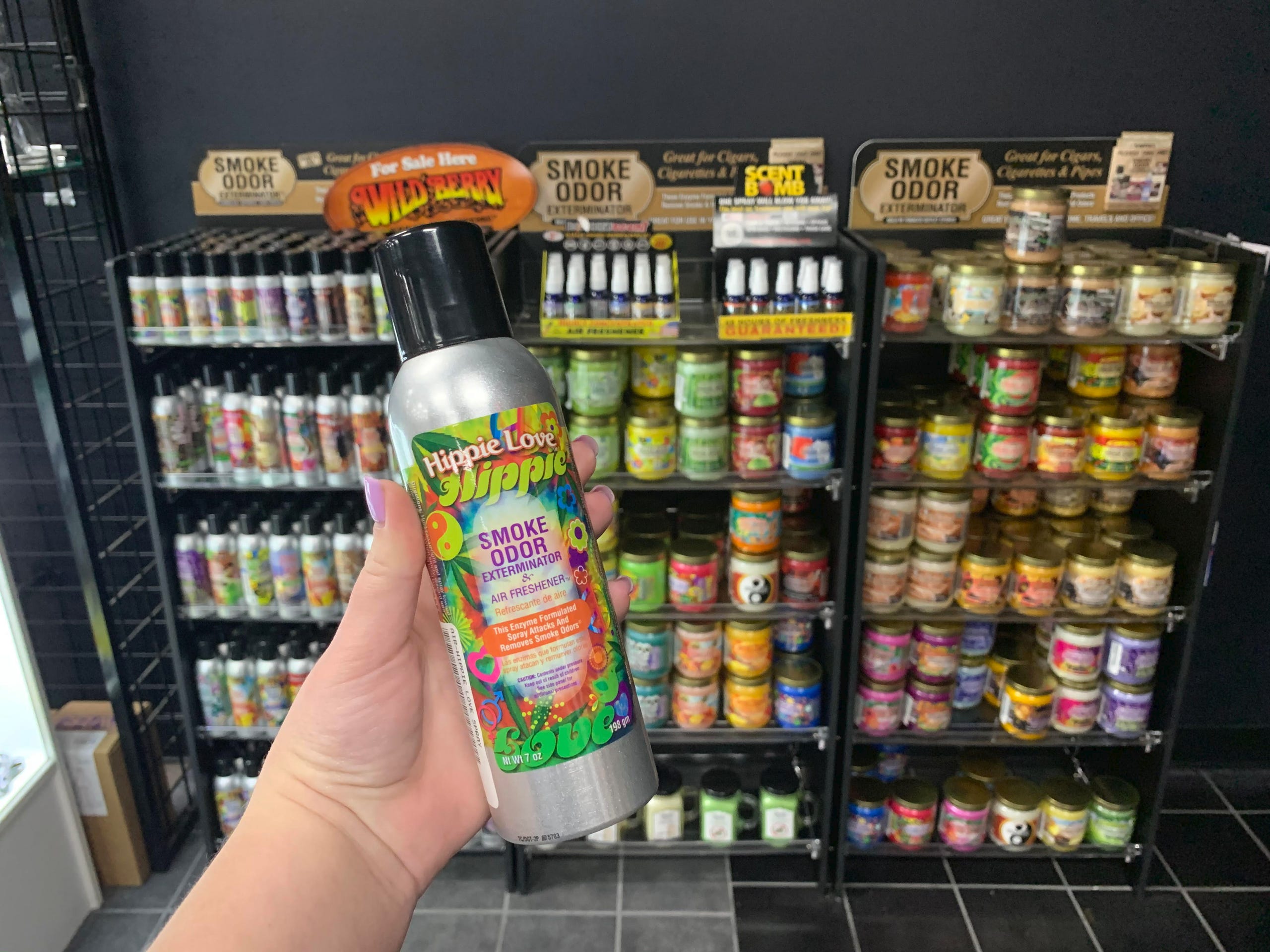 Concentrates
Concentrates are as popular as ever these days! More and more of our customers are switching their preferences from dry materials to concentrates. While it can be more efficient, in order to get the most out of your product you are going to need more than just a pipe and a lighter.
5 Perfect Products for Travel!
Finding it hard to smoke on the go with your beautiful but bulky and fragile pieces? Need something a little more portable? We've got you covered! There's a couple different set-ups that work really well for travel, but finding the perfect one for you is our priority! Whether you're going to a festival, on a road trip, spending the day at the beach or on the creek - we have the perfect companions for adventure :)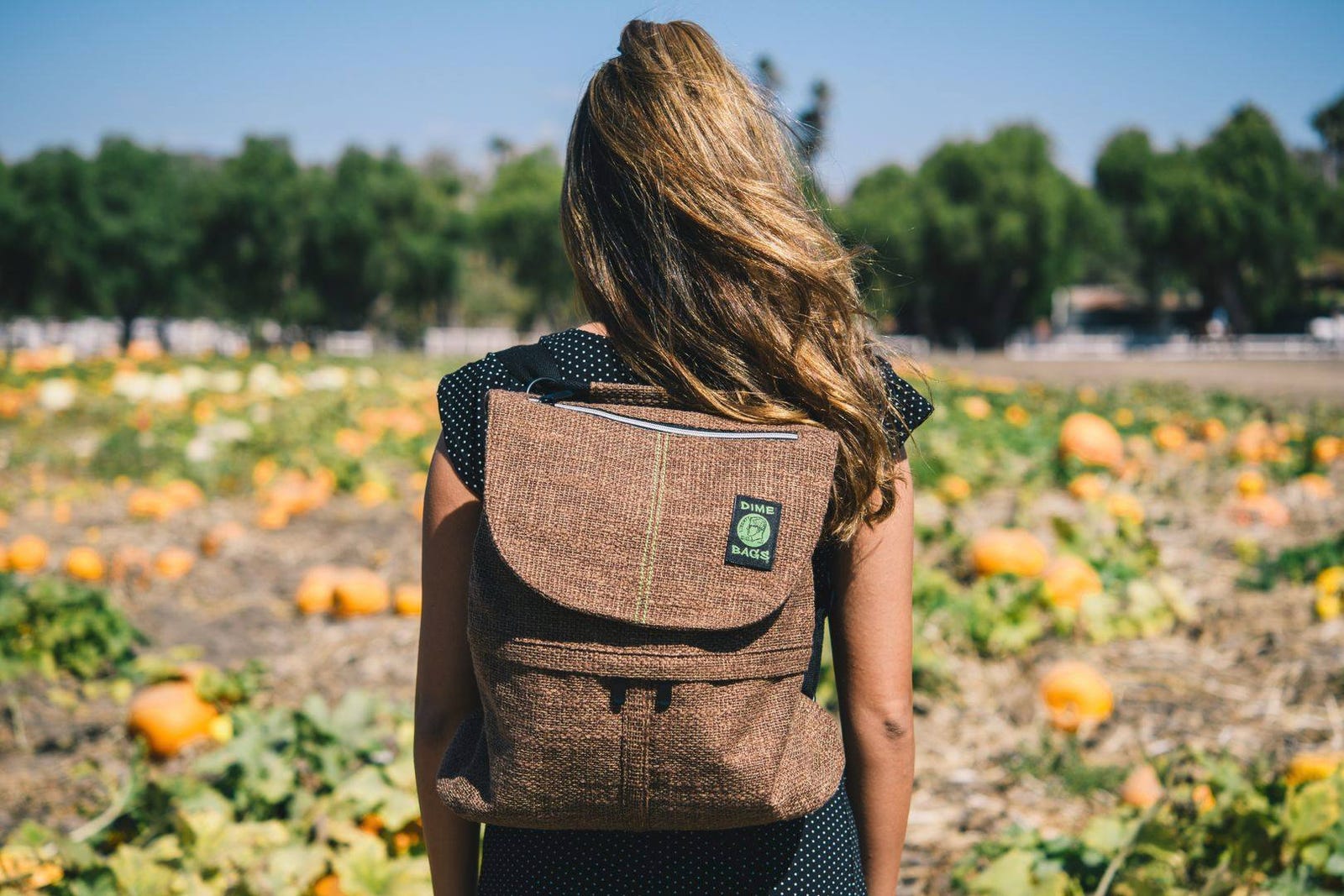 Gift Ideas
Excitement Smokin is the one-stop-shop for all your smoking needs! During the holidays, we are amping up our collection of unique, fun and essential smoking items to make your gift shopping joyful and easy! Do you want to gift your favorite smoker something you know they will use and love? Here are our Top 5 ideas!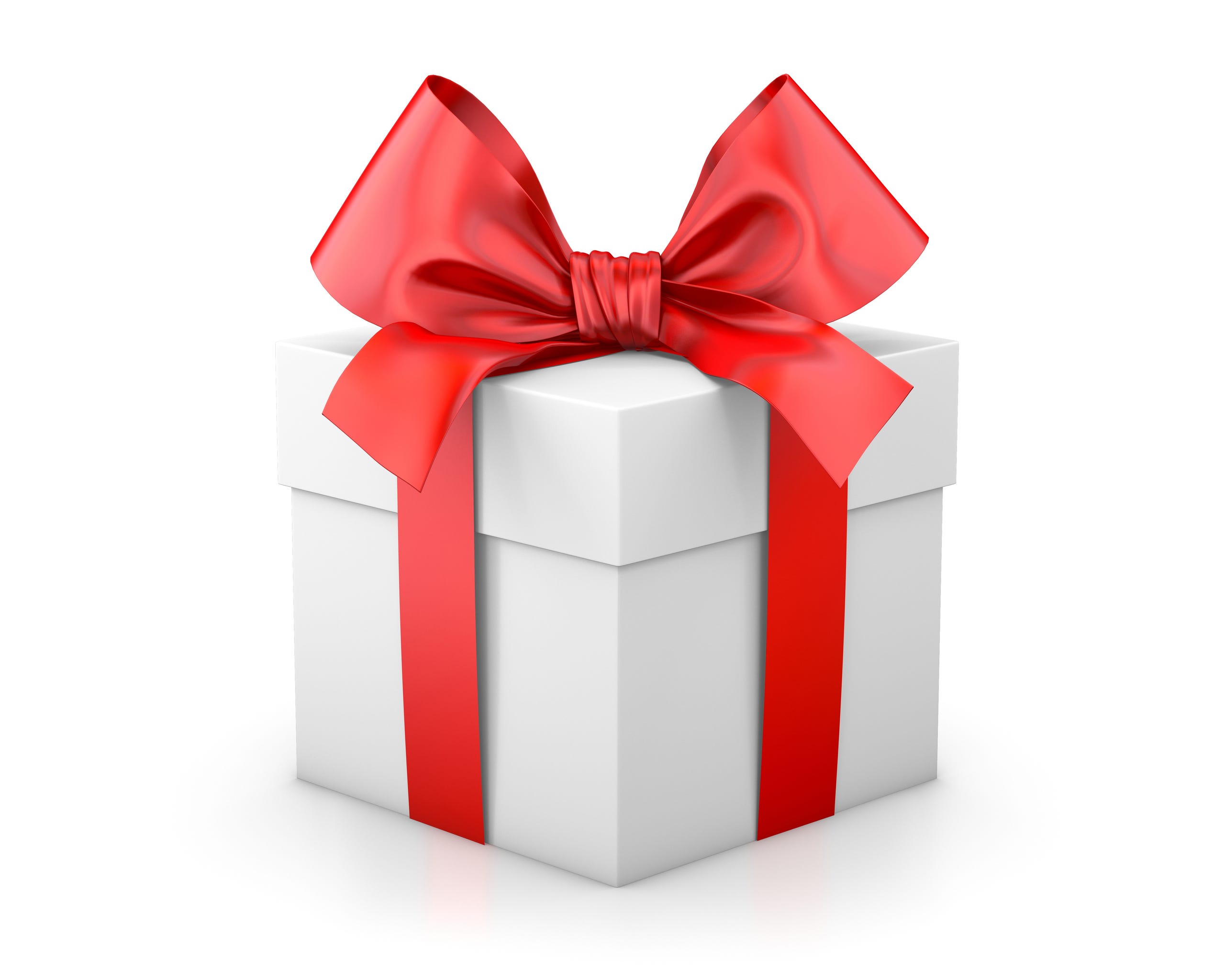 Excitement VAPES
Smoke-technology is on the rise! There are more products, methods, and devices available for smokers than ever before. At Excitement Smokin, we are stocking our shelves with the latest and greatest.
All Things Glass
If you're not sure where to start in purchasing your first pipe - you might want to consider how you smoke (if you need water filtration, if you need portability, etc), what type of material you smoke, and what your budget is. From there our highly knowledgeable staff will be able to narrow it down for you and offer some excellent options based on your needs.
Grinders
The grinder is a key component to your smoking experience! Often overlooked but essential for a good session, a quality grinder can make all the difference no matter how you smoke. If you or your favorite smoker are in the market, look no further!